Make your Valentine's day special and colorful.
Valentine's Day is the day of love. But love is different. How to give love not only to your loved ones, but also to yourself? After reading the article you will easily make this day unforgettable and enjoyable.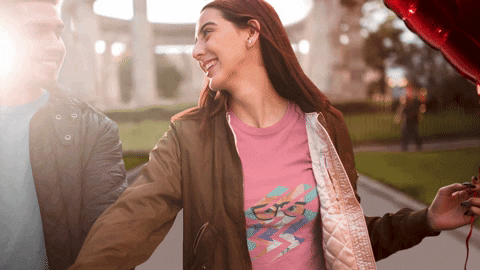 Spending the Day with Your Loved Person. 
1. Surprise your special other with a favorite breakfast in bed.
2. Plan a fun activity to discover new and exciting place and emotions together.
3. Lying in bed, watch the films that you have wanted to watch together for so long.
4. Book a table in a romantic place.
5. Plan a romantic date at home to make the evening just for you two.
Spending Valentine's Day with Your Friends.
1. Invite your friends to dinner.
2. Unite your family and friends by having a Valentine's Day party.
3. Spend the night at home playing games with a small group of friends.
oooooor...
Celebrating the Holiday Alone.
1. Indulge yourself in the afternoon at the spa or fill the foam bath at home.
2. Take the time to dress up even if you are spending the holiday alone. 
3. Buy your favorite Valentine's Day sweets and enjoy your holiday.

---